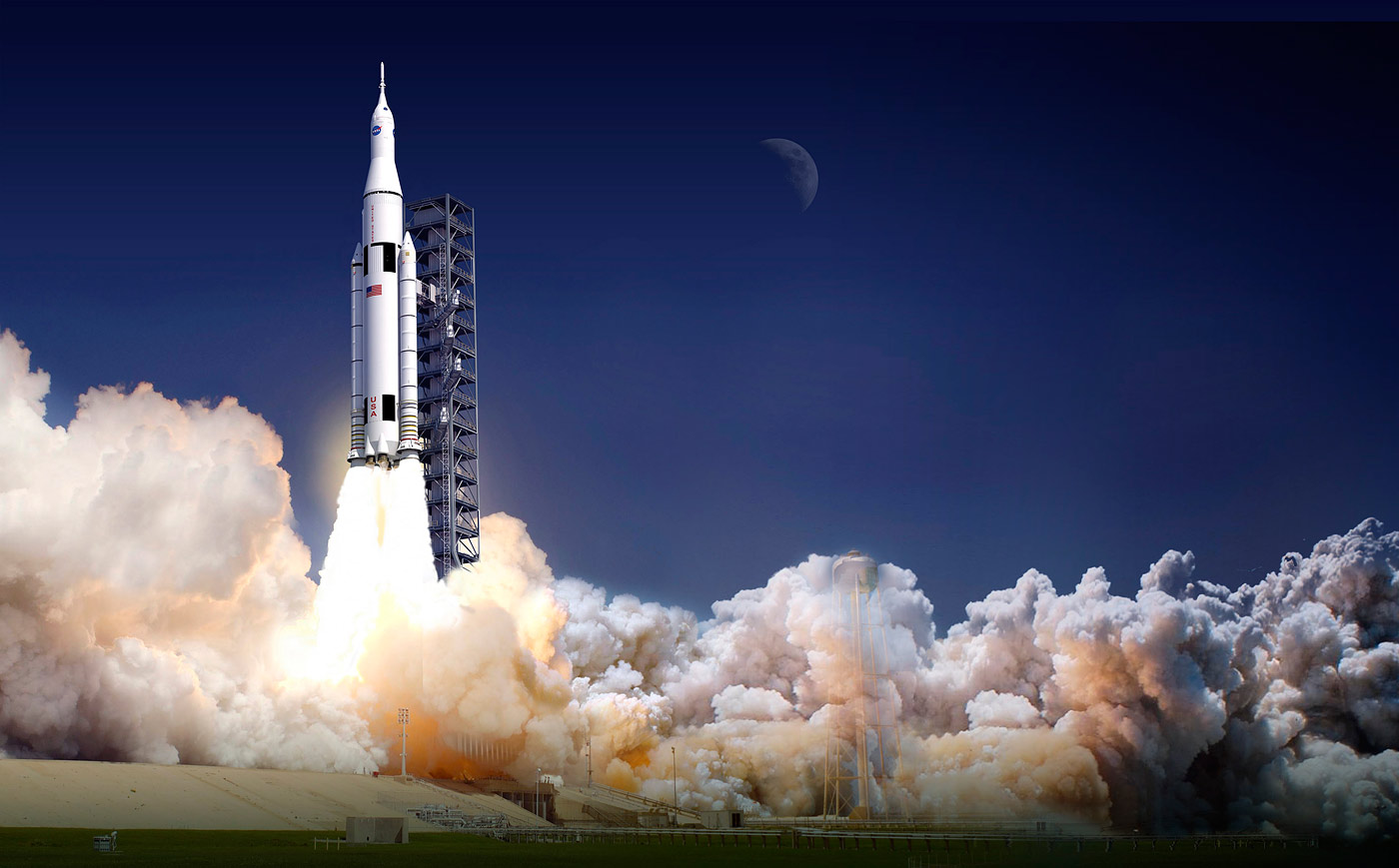 BOA aerospace's Flexial Corporation is happy to announce that it has been selected by the United States National Aeronautics and Space Administration's as the featured company in the monthly NASA SLS (Space Launch Systems) Highlights publication. Each month, NASA selects one aerospace industry partner who is part of the SLS development team and provides a highlight of their contribution to the program and the industry.
NASA's Space Launch System is an advanced, heavy-lift launch vehicle which will provide an entirely new capability for science and human exploration beyond Earth's orbit. The SLS will be NASA's first exploration-class vehicle since the Saturn V took astronauts to the moon over 40 years ago. With its superior lift capability, the SLS will expand our reach to explore multiple, deep-space destinations including near-Earth asteroids, Lagrange points, the moon, and ultimately Mars.
BOA aerospace is proud of its exceptional technology and proven capabilities in this challenging industry.
Read the full article
here