HIGH PRESSURE PIPING SYSTEMS
FROM ROCKET ENGINES TO POWER PLANTS
PIPING DESIGN SIMPLIFICATION
EXPERT EXPANSION JOINT DESIGN
DETAILED PIPING DESIGN AND DRAWINGS
DETAILED PIPING DESIGN AND DRAWINGS
HIGH AND LOW TEMPERATURES
FROM GEOTHERMAL TO CRYOGENIC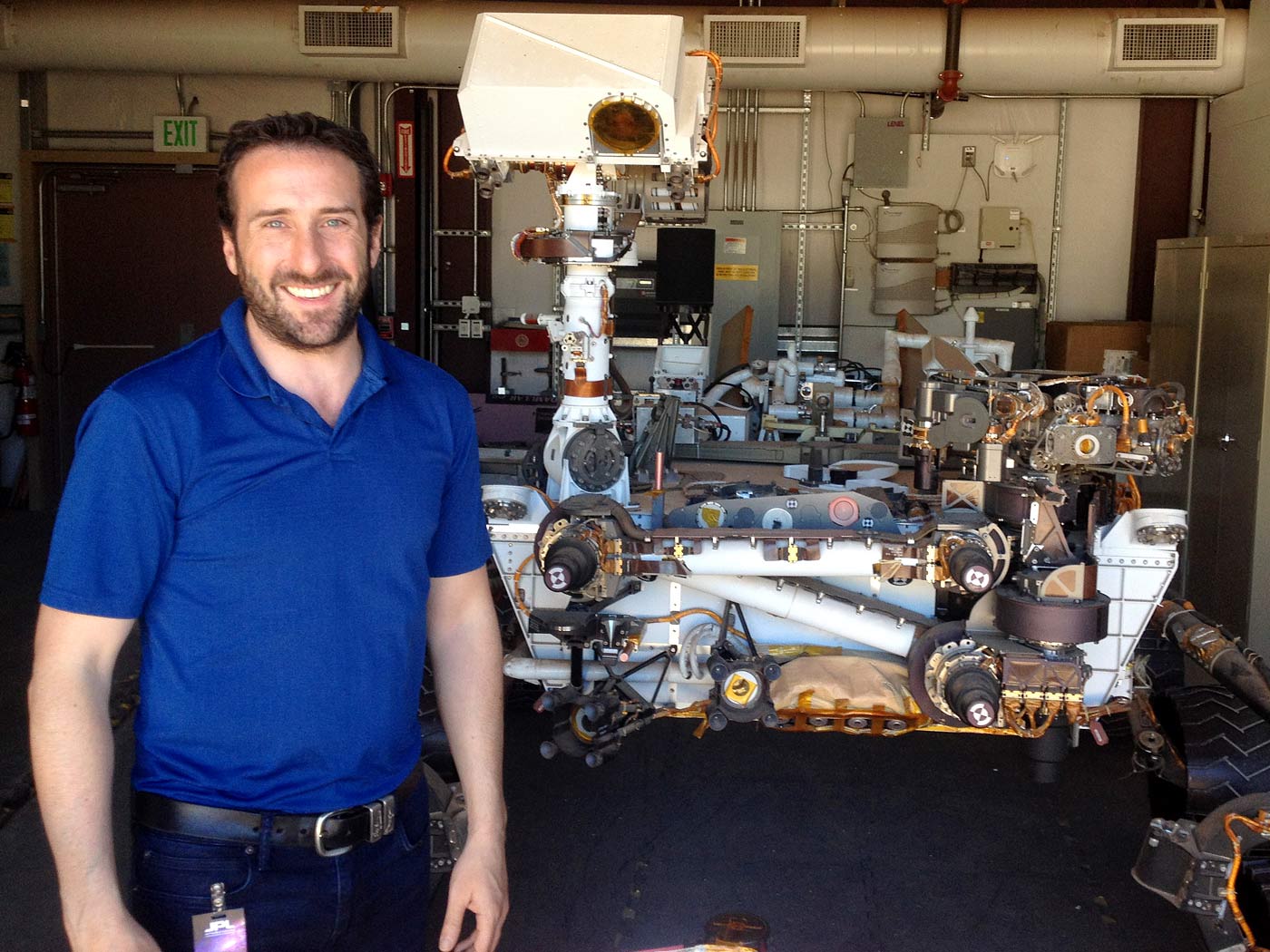 CWA provides our customers with cost efficient, safe, robust, ergonomic, and constructible piping design solutions.
With an extensive background in solving both pipe stress and expansion joint challenges, we provide smart, complete design solutions in projects of all scales – from liquid oxygen tube lines on rocket propulsion engines to piping and expansion joint design selection on geothermal power plants.
We teach pipe stress engineers how to best model and utilize expansion joints in their designs, and design expansion joints to EJMA standards.
We also provide proprietary, in-house technology for high-end applications with needs beyond the requirements of EJMA.
Optimizing a century of knowledge, we aspire to be the guiding leader in piping design, pipe stress analysis and expansion joint design solutions.
STRATEGIC PARTNERSHIP WITH BOA
CWA PARTNERS WITH INDUSTRY LEADER BOA FOR CALIFORNIA
We're proud to announce CWAs partnership with American BOA, which will strengthen our capabilities across the field.
With 1,100 employees in thirteen countries, the BOA Group is one of the world's leading manufacturers for flexible mechanical elements for the automotive and aerospace industry as well as for a wide range of industrial applications.
CWA has partnered with American BOA and offer comprehensive expansion joint and bellow design capabilities. The BOA Group has worked in industries ranging from industrial to aerospace.
The expansion joints are designed to EJMA and ASME standards where applicable. CWA represents American BOA in California.
Expansion Joint and Bellows Testing
American BOA's in-house proprietary testing facilities are designed to simulate bellows and expansion joint movements from simple displacements up to rocket launch sequences.
High-end engineering studies
CWA and BOA's in-house engineering talents allow for finite element analysis including flow-induced vibration studies through piping and bellows.
Expansion Joints
Learn more about our expansion joints here.
ROCKET PROPULSION
CWA SPACE SYSTEM DESIGNS
CWA offers advanced piping designs for rocket propulsion and other fields involving extreme performance requirements.
This video show how the expansion joints and tubing on a rocket propulsion engine moves in a single plane of gimballing.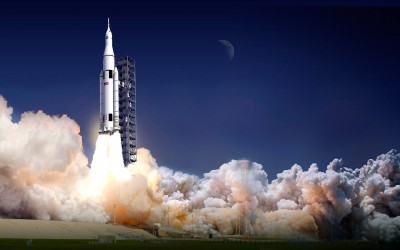 BOA aerospace's Flexial Corporation is happy to announce that it has been selected by the United States National Aeronautics and Space Administration's as the featured company in the monthly NASA SLS (Space Launch Systems) Highlights publication. Each month, NASA...
read more