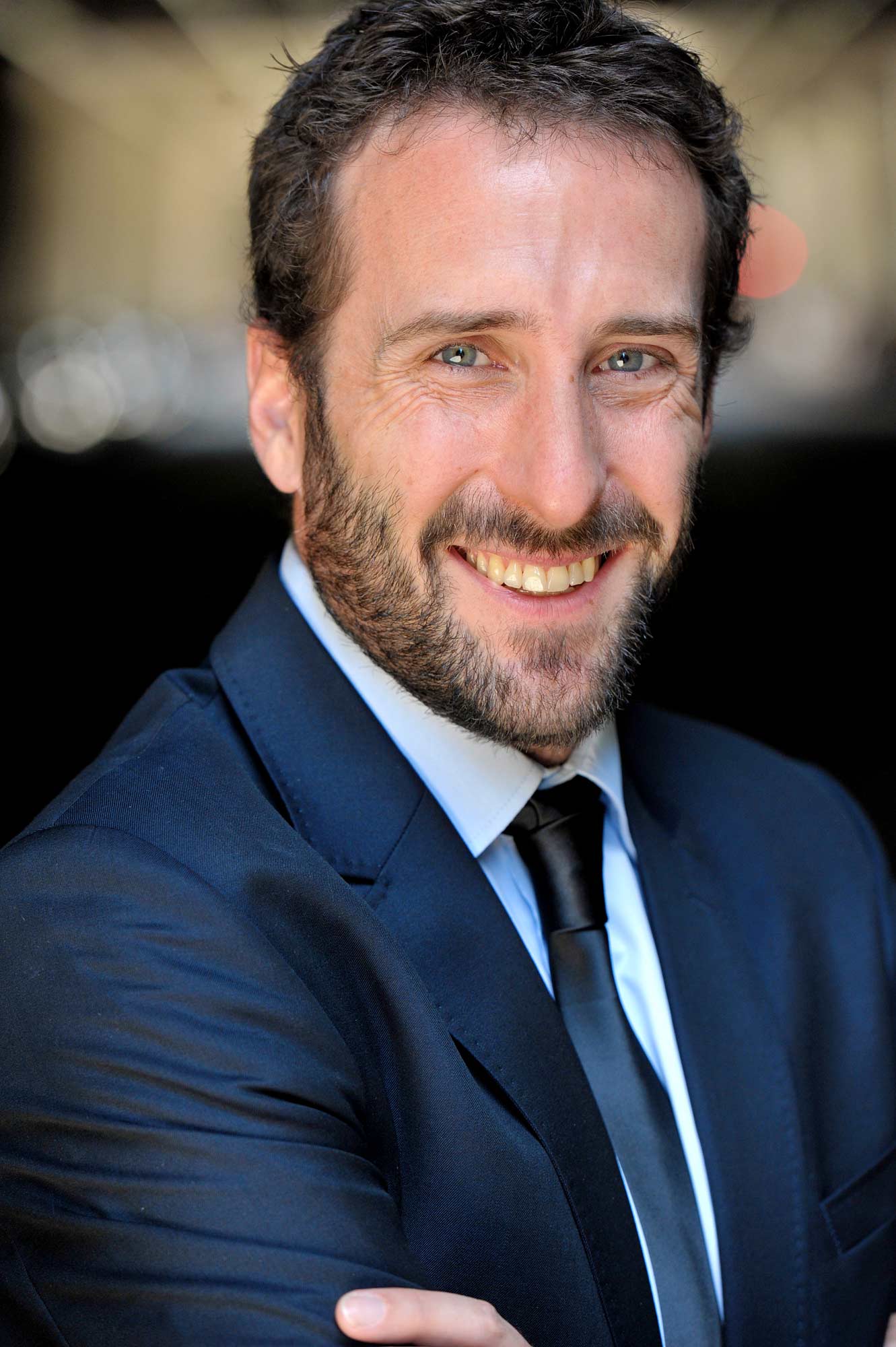 CONOR WALSHE – CWA Founder and Principal
From Europe to Asia and Australia to the Americas, Conor has had the privilege of working with talented engineering teams on a vast array of projects over the years. Conor's piping and expansion joint expertise grew out of combination of solid historical design principals, practical on-site fabrication, liaison with site personnel and being able to pull on knowledge from many different industries to solve the challenges each project presents.
His designs range from process plants to rockets. Conor's design solutions cater to the most economically feasible solutions to the most refined – low weight – aerospace details. To Conor it's all high/low temperature, high pressure piping. His process plant designs are based on ASME standards, good piping principals and consideration for the end user along with the client's budget.
Conor's propulsion designs are based on a combination of original NASA design philosophies and utilizing the more advances tools available today. He has worked with some of Southern California's leading Low Earth Orbit (LEO) satellite launch rocket companies.
Whether it's out climbing a pipe rack in the field or scouring a clean room in an aerospace facility, you'll always find him approachable and happy to talk about piping and expansion joints.
Conor Walshe on LinkedIn